Love donation to help return to school
Author:Site Editor Publish Time: 2020-05-29 Origin:Site
Love donation to help return to school-the love enterprise Jiangmen Xiecheng Machinery Co., Ltd. donated masks to Jiangmen Technician College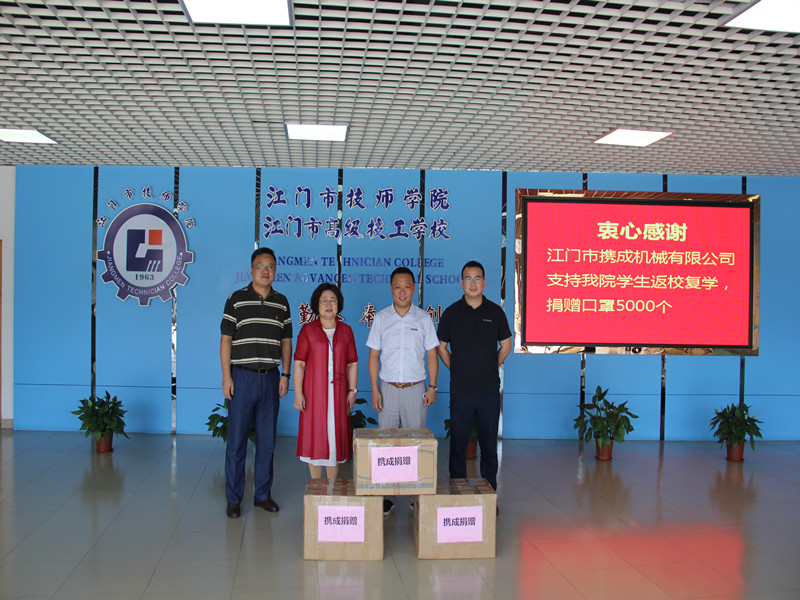 In order to help Jiangmen Technician College to do well in epidemic prevention and control work, and for the full resumption of classes \"escort\", on May 29, the caring enterprise Jiangmen Xiecheng Machinery Co., Ltd. donated 5000 masks to Jiangmen Technician College. Action to support the school to do a good job of returning to school, Jiangmen City Xiecheng Machinery General Manager Fu Zhibo, Jiangmen City Technician College Vice President Wang Ji and other pedestrians attended the donation ceremony.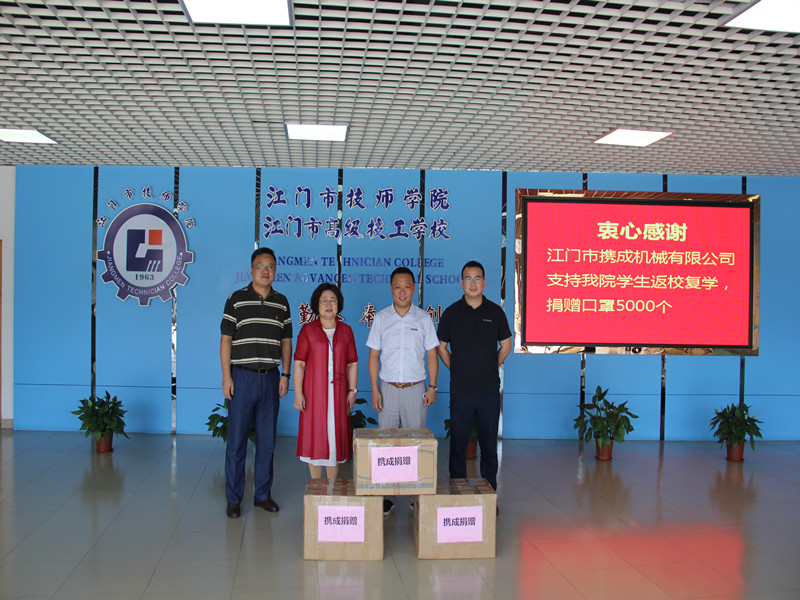 In the morning of the same day, Fu Zhibo and Chen Zhenyu, representatives of the enterprise and the school, held a simple donation ceremony and signed a donation agreement at Jiangmen Technician College.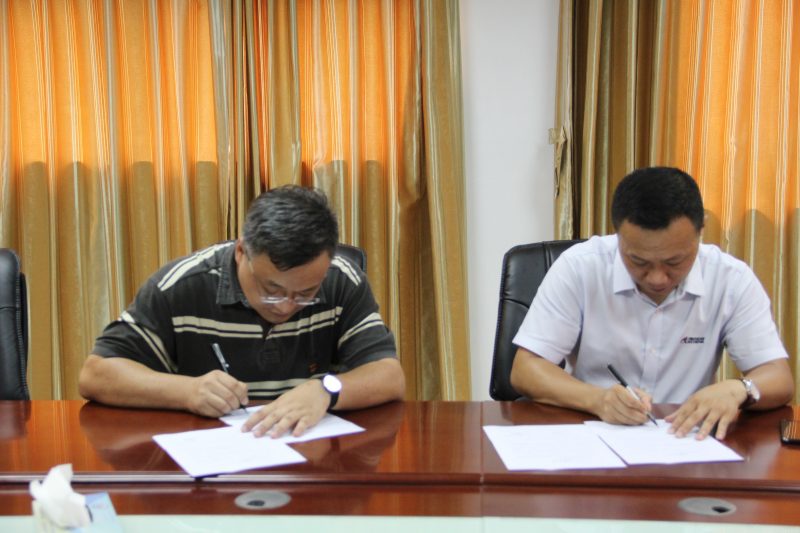 Fu Zhibo, general manager of Jiangmen Xiecheng Machinery, said that the prevention and control of campus epidemics is very important, and it is hoped that these masks can add protection to school teachers and students, so that teachers and students, especially students in difficulties, can resume classes and school at ease. Vice Dean Wang Ji accepted the donation on behalf of the school and expressed his heartfelt thanks to the company for its kind deeds and said that these materials have solved the school's urgent need and further strengthened the confidence and determination to win the battle against the epidemic; the school will make full use of it. These mask materials give priority to ensuring the needs of students in need for epidemic prevention materials, and effectively safeguard the lives and health of teachers and students.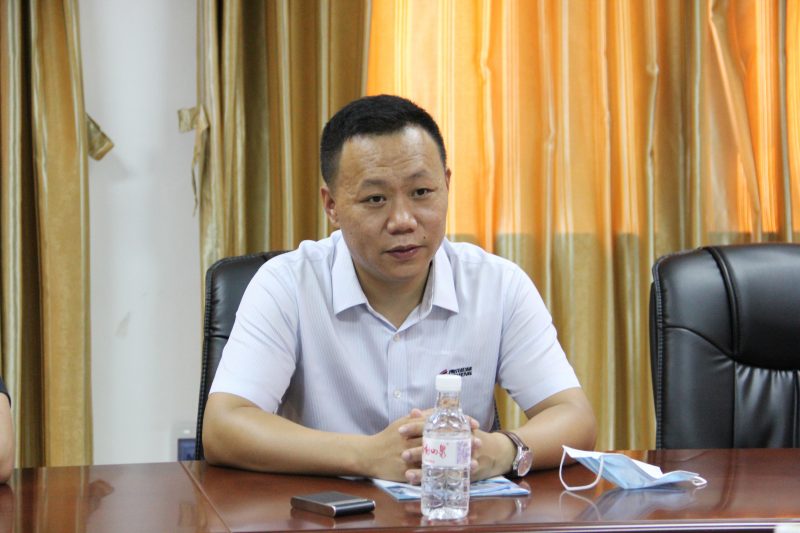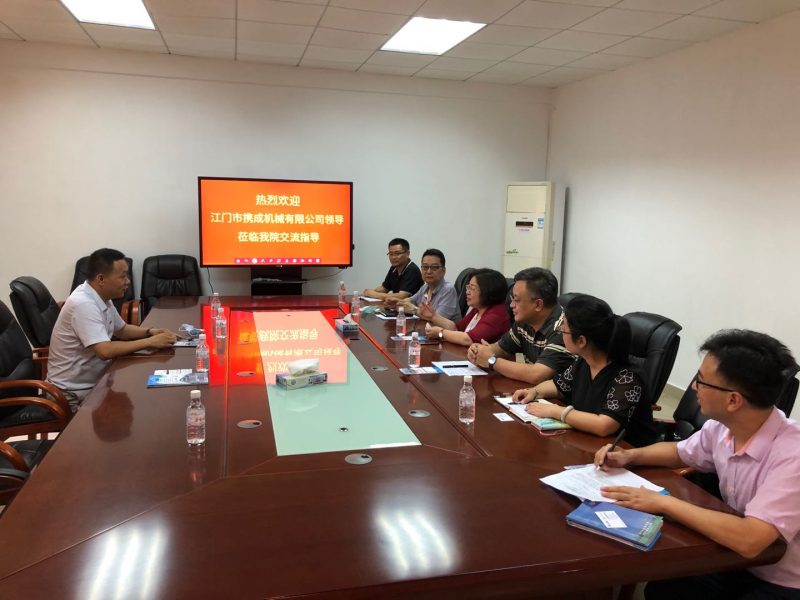 Finally, all teachers and students of Jiangmen Technician College expressed their most sincere gratitude to Jiangmen Xiecheng Machinery Company for their kind deeds. At the same time, it said that it will further strengthen the exchange of professional and technical talents between the school and the enterprise; the leaders of the two sides also discussed and exchanged relevant teaching models, such as the joint construction of courses. Both schools and enterprises expressed that they should communicate more and look forward to more in-depth cooperation; they will further strengthen teacher and student gratitude education, and cultivate teachers and students' sense of social responsibility; make full use of donated materials from caring companies, and pay close attention to school epidemic prevention and control work. Effectively guarantee the health and safety of teachers and students, and go all out to advance preparations for the start of the spring semester.